Do you own a business? There are certain important functions of your business that you have to also keep in mind while running a company. Along with business development plans, creating new products and services, or coming up with innovative marketing strategies, you have to make sure that the accounting of your business is being carried out properly. It is better if you can hire professional accounting services for this job. We, at Canady & Canady, can be the right choice for you. We are an established and reliable company which has been in this field for 35 years. We can provide you with a wide range of services, right from taxing, auditing, accounting, advisory, and financial reporting services. We cater to community associations, nonprofits, real estate development, and property managers. We are known for our sense of professionalism and customer-oriented approach. So, if you are based in Houston, TX, then you can choose us.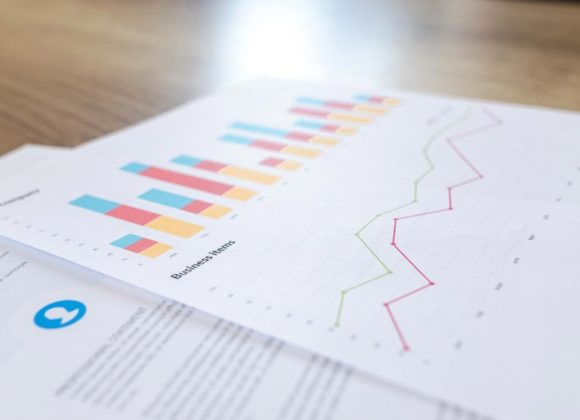 Here, we have put together a few reasons why you should hire professional accounting services. Take a look.
1. Knowledge and Expertise
One of the first things that you should know about professional accounting services is that complete knowledge and proficiency at their job. You might not have this kind of comprehensive knowledge on this matter and since they are qualified and trained in this regard, they will be able to provide you with better services.
2. Saves Time and Energy
As a business owner, you will have other responsibilities to take care of. It is wise to hand over your accounting services to a professional so that you can save this time and energy for other things that need your attention. This will allow you to expand your business and focus more on your revenues than these business functions.
So, if you are thinking of hiring us, contact us today.