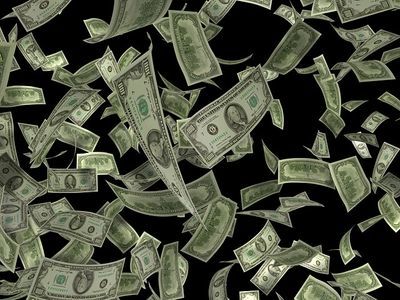 Are you looking for ways to grow your business? We, at Canady & Canady, can help. We will provide you a great variety of solutions so as to maximize your business efficiency in Houston including working for the 4 core business areas like consulting, audit, taxation, and accounting services, etc. We believe in not only providing a promising service to our esteemed clients but also building and sustaining a strong relationship with them so as to grant them the value they have been looking to add to their business.
So, here we have enlisted 4 vital services offered by Canady & Canady. Take a look.
Taxation
We keep our clients informed about their tax concerns so that they can manage their wealth accumulation better. Our services cover tax planning, tax minimization, tax return preparation, IRS problem representation etc. We also provide effective advice on financial decisions especially with respect to investments and cash management.
Audit
We have developed a niche in the non-profit industry for about 30 years now in providing an audit service to various clients, especially from the common interest realty associations. We ensure that the efficiency and effectiveness of your financial and operational activities are increased for the better.
Consultation
We provide consultation services including helping our clients in tax and financial planning, ensuring they have a good position in the State of Texas and Florida, maintain tax exemption, and providing business advice. However, we also extend our consultation to a wide range of other subject matters as well.
Accounting
If you are a small business owner, we can assist you with various issues like bookkeeping, financial statement preparation, monthly accounting, liquidation of discontinued businesses, and various other services.
So, if you are in need of any of the above-mentioned services, feel free to resort to us at any time. Get in touch with us today.