Are you running a business on your own? Then, you must be looking after your accounts as well. As your business grows, it will get difficult to look after your business accounts alone. And as a business owner, you will have several other responsibilities to take care of. That is why you need to hire professional accounting services to look after your business accounts. We, at Canady & Canady, can be the right solution for you. We are an established and reliable company which has been in this business for more than 25 years. We bring you a wide variety of services, starting from accounting, auditing, and bookkeeping to even tax preparation and planning. We have served community associations, nonprofits, and real estate developments to even aspiring businesses and property managers in the past. We are known for our sense of professionalism, efficiency, and utmost dedication to all our clients. So, if you are located in Houston, you can rely on us.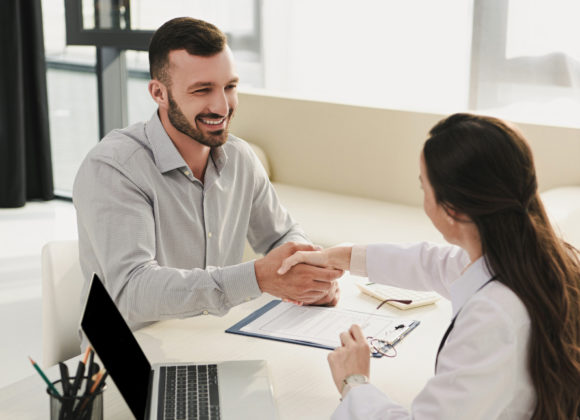 Here, we have put together a few things to know before hiring your accounting services. Take a look.
In order to understand the level of expertise the company has, you have to check the qualification of the professionals. You must go through their background information and ensure that they are knowledgeable and experienced in carrying out accounting services. A single mistake in your business accounts can cost you a lot.
The next thing that is important to understand if you can't trust the company or not is the reputation they have in the market. For this, you should go through the client reviews and ratings to understand the kind of standing they have. This will also give you an idea of the sort of services they provide and their working procedures.
So, if you are thinking of hiring us for your business accounts, contact us today.