Are you starting with your own business? Or do you already own one? If you are a business owner, regardless of which industry you are catering to, you will be aware of the importance of accounting services in your company. Whether it is a small-scale company or a large-scale one, you have to keep your accounts prepared at all times. This will help you during auditing and taxation. However, sometimes it can be a little difficult for you to take care of your accounts alone because you will have several other responsibilities as the owner. That is why you should hire professional accounting services. We, at Canady & Canady, can be the right choice for you. We are one of the most experienced and established companies with more than 35 years in this field. We can provide you with all kinds of accounting, bookkeeping, and tax services to even auditing services for nonprofits, community associations, real estate developments, property managers, and all kinds of aspiring businesses as well. So, if you are based in Houston, contact us today.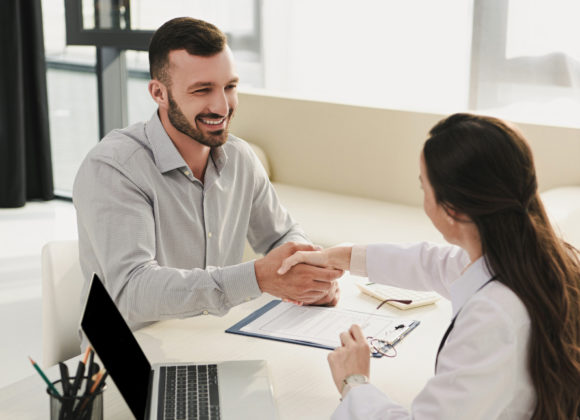 Here, we have put together a few tips that will help you choose the right accounting services for your business. Take a look.
You must remember that the accounting services will be carried out by the professionals of your company. That is why it is important to make sure that the professionals hired by the company are qualified and well trained when it comes to accounting services. This will ensure that you are getting a foolproof service.
In order to choose the right company for your accounting needs, you have to first trust them. In order to know if you should trust the company or not, you will have to check their reputation in the market. Go to their client reviews and ratings to understand this sort of standing they have. This will also give you a rough idea about what kind of service to expect from them.
So, if you are thinking of hiring us, contact us now.