Do you own a business or are you thinking of starting one? No matter what industry we're catering to, there are certain things that are common to every business. The functional aspect of every business requires basic accounting. You have to keep a tab of the production costs and your revenues. This is also important for your financial reports and taxation. Otherwise, you have to sit on a heap of fines. That is why you should hire a professional company which can help you with your accounting services. We, at Canady and Canady, can be the right choice for you. We are an established and reliable company which has been in this field for more than 35 years. We can provide you with accounting services for community associations, real estate developments, property managers, as well as nonprofits and any other aspiring businesses. Right from financial reporting, taxation, and bookkeeping to even auditing, we can help you with everything. We are known for our sense of professionalism, efficiency, and dedication towards all our clients. So, if you are based in Houston, you can opt for us.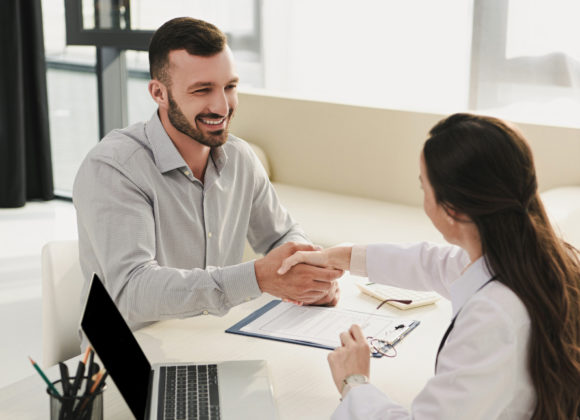 Here, we have put together a few factors to keep in mind when you are looking for your accounting services. 
Accounting is one of the most essential functions of every business. You have to hire properly qualified, knowledgeable, and well trained individuals to carry out such services for you. A single mistake can lead to a huge complication and might even have legal implications. That is why you should look out for the expertise of the company before hiring. 
In order to trust a company, you have to make sure that they have a good standing in the market. That is why you have to go through their client reviews and ratings to understand the sort of reputation may enjoy. This will help you make a more reliable choice and give you an idea of the sort of services you can expect from them. 
So, if you are interested in choosing us, contact us today.