Are you the proud owner of your own business? It is essential that you look after the accounts of your business or else, you will not get the statement for your profits and losses. Moreover, these account documents are necessary for your taxes and during the audit of your farm. You have to make sure that the accounts of your company are in the hands of a competent professional who is trained to do this job. We, at Canady & Canady, can be the right choice for you. We are a highly experienced and reputed company that is a member of the S|CPA network and operates from Texas and Ohio. Right from tax, audit, advisory, to accounting services, we have all the services that you might need. With our high-quality and reliable services at reasonable charges, we have become one of the most preferred companies in Houston. So, if you want to hire a professional accounting service, you can resort to us.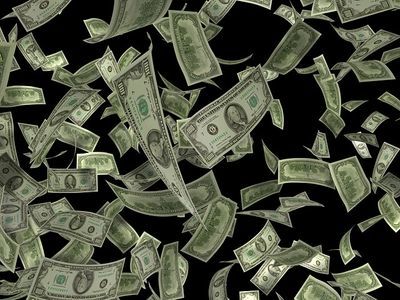 Here, we have put together a few of the most important things that you should check about the accounting company before taking a decision.
First of all, you should make sure that the company you are hiring for accounting services has been in this field for a long time. If they are in this field for a long time, it would mean that they have done a good service which made them last so long and you can rely on them with their services.
Next, you should check the kind of professionals who work for them. Make sure these people are qualified and trained to do the accounting jobs that they are meant to do. After all, your work will be done by these professionals.
So, after asking such questions, if you are interested in choosing us, get in touch with us now.