There are many companies in the market that provide services that help big and small businesses run with complete ease. Such companies provide accounting services, audits, tax assistance, and other such help. We, at Canady and Canady, bring to you our expertise in these areas and more. We are a firm that hires individuals who have experience and who have good knowledge of the existing market rules and dimensions. This has helped our customers place their faith in us, knowing well that we make no compromises on quality. If you are a resident of Houston then you should certainly resort to us for all your office needs.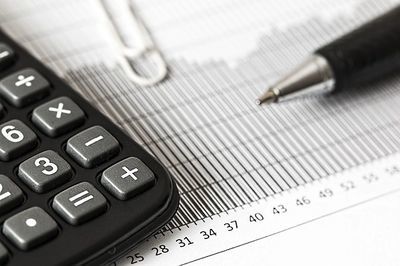 Here, we have put together a few vital points that you should keep in mind when choosing a firm that provides audit and cross-checking activities. Take a look.
Check the Experience of the Firm
You should make a thorough check on the experience of the firm. If you are responsible for the running of a big company that has its fingers in numerous businesses, even the smallest mistake can be catastrophic. This can easily be avoided if you choose a firm that is well-versed in the ways of the market and is, thus, experienced in its duties. An experienced company can be relied upon to hire employees who are some of the very best in the field.
Check the Meticulousness of The Firm
You should also make sure that the firm is meticulous in the work that it does. This will help you keep the correct track of the finances involved. It will easily weed out any theft and will expose any unlawful gain or any prospective loss. It will save your company a lot of money in the long run.
So, if you are looking for a firm to take care of the bookkeeping activities of your personal finances or those of your company then you should certainly get in touch with us without any further delay.