Home Owners Associations can provide its members with a variety of benefits and services, but they also confront their fair share of financial issues. Canady & Canady is a firm that specializes in this type of work. We have the resources to help you through any financial difficulties and develop practical and effective solutions as an established accountant who specializes in HOA accounting services 
So, let us find out some factors why we are the best in Texas: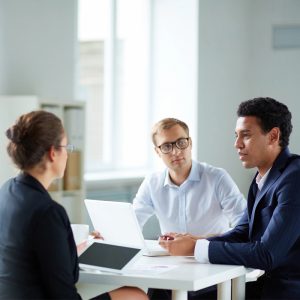 Our services are valuable not only for what we accomplish but also for the long-term relationships we build. So, whether you're a tiny business or a huge luxury community, the accountants at Canady & Canady and the Home Owners Association accountants enjoy the chance to be a vital member of your team.

 

Canady & Canady takes the time to get to know the communities and organizations we serve to deliver the best HOA accounting services. This enables us to assist you with day-to-day operations as well as establish strategies for a secure and prosperous future. We understand that your board and residents want high-quality amenities and programming at a reasonable cost, and the accountants at Canady & Canady can help you do just that. 

 

Our knowledgeable and committed HOA accountants to provide a comprehensive range of services, including budgeting, asset management, financial statement production, and advice on how to properly distribute and record monies, among other things. 

 
You can count on the Home Owners Association accountants at Canady & Canady to meet your needs and surpass your expectations, whether your HOA is located in Houston and TX areas. We take a proactive approach to offer efficient and high-quality services, and we keep you informed about important deadlines and industry developments so you can rest easy. This dedication to perfection has won us a reputation as the best HOA accountants in Texas. In reality, we've been in operation since 1983, serving Houston, TX.