Do you run a business? Then, you must be looking for someone to take care of your financial records. You need to make sure that the business accounts are maintained correctly and the taxes are paid on time. That is why you should opt for a good accountancy firm. We, at Canady & Canady, can be the right choice for you. We are an experienced and reputed company offering accounting, financial reporting, and auditing services for all kinds of commercial entities and non-profit organizations. We are a member of the S|CPA network and have served clients both nationally as well as internationally. Right from tax preparation, bookkeeping, to consultation, we are a one-stop solution for everything. So, if you are located in Houston and are looking for an accountant, then you can resort to us.
Here, we have put together a few signs of a good accountant. Take a look.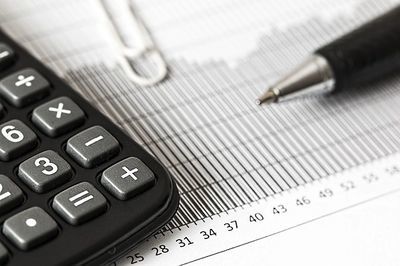 Experience
Even if you have the knowledge about the accounting tasks, one is likely to make a few mistakes. In order to be able to do away with these mistakes, you need experience. That is why your accountant has to be experienced in this field to be able to guide you in the right manner about you.
Knowledgeable
Keeping your financial records and maintaining the accounts can be a complicated task if you are not aware if it or have extensive knowledge in this regard. Since you might not have the requisite knowledge in this regard, you will need the assistance of an accountant to help you. He or she, therefore, needs to have the knowledge in the different kinds of accounting tasks.
Efficiency
Just knowing about the process of how to audit or take care of your tax records will not be enough. You need to be able to carry out the task on time and in an optimal quality. Therefore, an account has to be efficient at his or her job.
So, if you think we can provide you with a good accountant, get in touch with us now.