Do you want your business to touch new heights of success in the years to come? Then, you have to pay attention to every little aspect of your business. Making profits is important and in order to do that, you need to manage the finances of the company a little more judiciously. It is recommended that you hire a professional accountant for this job as it is going to be complex and time-consuming. We, at Canady & Canady, can be the right solution for you. We bring you expert accountants, tax advisors, and auditors that can add the needed value to your business. We specialize in non-profits, real estate developments, community associations, property managers, and others for over 35 years now. We are a member of the S|CPA network and look after clients both nationally and internationally. With our efficient and knowledgeable staff along with our customer-oriented approach, we have earned a solid reputation as a CPA firm in Houston. So, if you are seeking for professional help for your business, you must opt for us without any delay.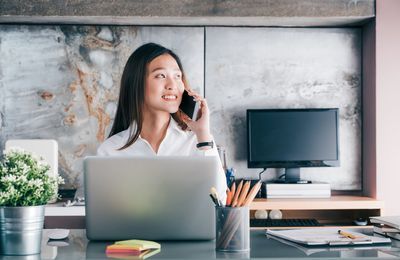 Here, we have enlisted a few important questions to ask your accountant before hiring him or her. Take a look.
How much experience do you have in managing company accounts?
Before taking the decision, you should be assured of the capabilities of the accountant. And the correct way to assess this is by considering the experience they have. So, you must ask the accountant about the number of years they have been managing the company accounts.
2. How much will you charge for the services?
Next, you should ensure that you do not exceed your budget for hiring an accountant. That is why it is important that you ask the accountant about his or her charges and see if it is an affordable option for you or not.
So, if you are thinking of choosing us, then contact us today.