Are you worried about your finances? Finances are an integral part of your life, especially if you are an entrepreneur. It is important to manage your accounts and ensure that you have all the right records you will need. You also need an accountant to regulate your taxes and guide you better with the payment of your taxes. You need to hire a professional accounting service for your business. We, at Canady & Canady, can be the right choice for you. We are an experienced and reliable company offering accounting, auditing, and financial reporting for commercial organizations, community associations, and even non-profit enterprises. We have catered to several industries in the past and are known for our knowledge, efficiency, and expertise. We can help and guide you effectively that will help your business grow. We are also a member of the S|CPA network. So, if you are from Houston, then you must opt for us.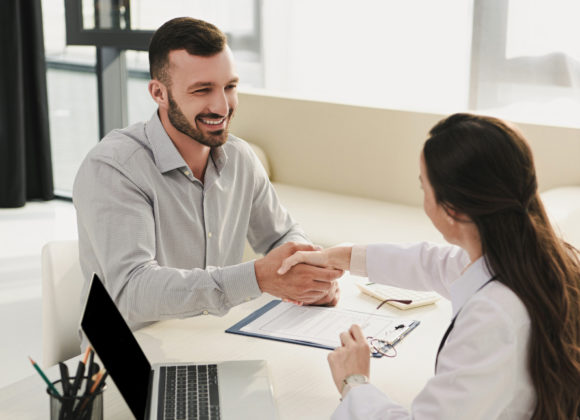 Here, we have put together a few qualities that you must look for in your business accountant. Take a look.
Any job requires responsibility but when it comes to the finances of your company, you will need people with additional sense of responsibility. They must understand the importance of accounting and take their job seriously. A little loop hole or mishap can cost you a lot. So, the accountant must act responsibly at all times.
Next, you must ensure that the accountant you are hiring is efficient. They must be able to understand their job, execute it fast, and take into account any problem that might come in the way and be ready with a possible solution. Efficient accountants can save you from many dire circumstances. That is why you have to focus on the efficiency of your accountants.
And if you think we can provide you with the accountant you are seeking, then contact us today.