Are you tired of doing your taxes by yourself? Have you been recently fined for wrong return filing? Worry not, for we, at Canady and Canady, LLC, offer to take care of these things for you to in at an extremely reasonable price. Each of our team consists of an accountant, a consultant, a legal expert, a tax planner, and other such able professionals. The work is divided depending on the nature of it. While the finance specialists take care of the economic parts, the lawyers take care of the legal aspects. This makes the work become methodical and allows it to go a lot faster than usual. We leave no stone unturned to make sure that our customers get what they need. We have been serving customers in and around Houston for over 35 years now with complete dedication and commitment.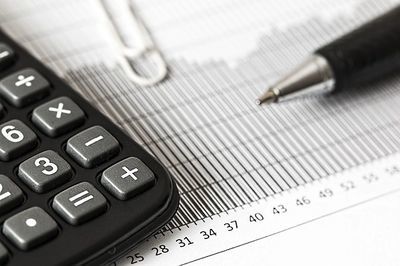 Here, we have put together 3 vital qualities that you need to look for in an accountant. Take a look.
Any person who works in the financial world most certainly has the ability to do wrong for monetary gains. The temptation is always present. Thus, make sure that you find out about the work ethics of the person you hire. Only a reputed person can be relied upon for clean work ethics.
If can happen that you are in a financial jam for no fault of your own. The person you hire should be trustworthy enough to allow you to confide your problems. He or she should not have the mentality to divulge your problems, thereby creating more difficulties for you.
Not all who are in the field know their stuff. A person with poor knowledge will be less capable of handling complicated finances. The educational qualifications and employment credentials usually tell us about the quality of work to be expected.
So, if you are looking for a professional to take care of financial matters, get in touch with us without any delay.