A business owner has quite a hectic schedule; he's always busy in meetings either with his own Board Members or with his clients. Hiring an accountant to manage his financial cycles will be a wise decision. Canady & Canady is a knowledgeable and trustworthy firm that provides efficient and quality services. Since its inception in 1983, we have become quite a name to reckon with when it comes to cost-effective audits, accounting, and tax planning. Jeff Canady, our founder, along with Crystal Chang has been providing diverse and dedicated services. With our help and advice, many aspiring business houses have prospered well. We take great pride in serving our clients nationally as well as internationally. We believe in taking a pro-active approach while helping out the business houses in Houston. We pride ourselves in keeping up with industry changes and the pertinent deadlines. With Canady & Canady, your organization is in capable hands.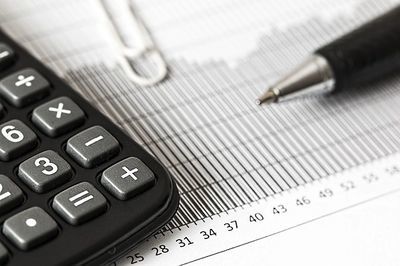 Below we have mentioned 2 advantages of having an accountant in your company. Take a look.
Remove your tax anxieties
We all know how complex tax work is. Getting a professional to do that for you will save you from remembering to prepare all the accounts properly, doing the calculations accurately along with the VAT calculations, and filing the return on time. Your accountant will do the needful while you can concentrate on running your business.
Helps in growing your business
If you want to grow your business, you should pay heed to what your accountant is saying. As he is well aware of the financial outcomes of most of the deals that you make on a daily basis and also knows the ins and outs of your business, his advice and wisdom will help you in the long run. An accountant's decision is always based on calculated risks and pre-determined results.
So, if you want an accountant to swiftly run your business, you can get in touch with us on (713) 783-1021.