As opposed to the popular belief accountancy does not merely involve bookkeeping; it incorporates a wide variety of duties and responsibilities. Our accountants, at Canady and Canady, are highly knowledgeable, committed, and have a clear understanding of business ethics, and the corporate structure.  Founded in the year 1983, we have been providing cost-effective audits, high-quality tax and accounting services, and various other accounting services. It gives us immense pride to state that we are a nationally recognized expert in accounting, auditing, taxation, and financial reporting. With us, every organization can balance their financial lives and realize their highest potential as working with us we leverage each other's strengths. It has always been our priority to help aspiring business houses with tedious jobs like preparing tax files, audit, accounting, and various other advisory services so that they can concentrate on running the main operations of the business. Canady and Canady is a member of the CPA Network of accounting firms in Ohio and Texas since January 1st, 2019; this further helps us serve our clients nationally and internationally.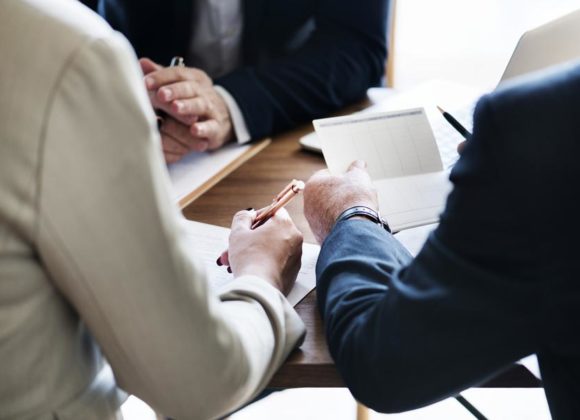 Below we have mentioned a few important services provided by our accountants. Take a look.
1. Audit and assurance
It is the duty of our accountants to record and assess our clients' financial activities. By auditing their operations we keep an eye on their finances which helps us in identifying and analyzing the risks accurately.
2. Forensic accounting
This branch of accounting investigates activities like money laundering, terrorist financing, and any other common fraud. These often include legal proceedings.
3. Corporate finance
Our accountants can play a pivotal role in helping companies achieve their optimum funding structure, raising finance, support business mergers, and acquisitions. They also have the companies survive through financial difficult situations like insolvency and help them recover from these challenges.
So, if you are looking for a professional accountant in the regions of Houston, you can give us a call at (713) 783- 1021.