Whether you are a salaried person or a businessman, attempting to manage finances on your own can be daunting. The entire process of accounting involves complex calculations, making provisions for financial declarations, and including information related to taxes. All of this can become easy for you if you hire the services of an accountant. At, Canady and Canady, we provide services related to accounting, taxes, and financial auditing. Whether your accounting and auditing requirements are monthly, quarterly, semi-annually, or annually, we are the firm to come to. Our services are relied upon by clients who live in or around Houston. We hire individuals who are experts in this field so as to ensure perfection and quality. Their knowledge in this field is extensive which allows them to handle even the most complicated accounts.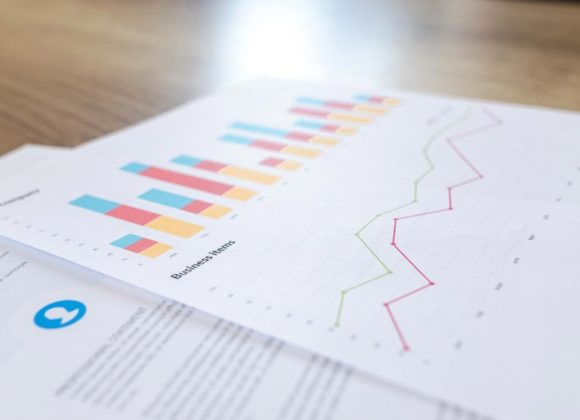 Here we have listed 3 ways in which hiring the services of an accountant can be beneficial for you. Take a look.
All firms have to follow certain rules and regulations with respect to their books of accounts. Specific forms have to be filled, lists have to be prepared, and protocols have to be maintained. Since an accountant is a trained individual he or she will make sure that all the aspects of accounting are followed without any lapse.
Removal of Unnecessary Hassles
The whole process of getting the books of accounts ready and filing taxes are often beyond the understanding of individuals. To attempt this on your own can involve a great deal of mental stress. Hiring the services of an expert will ease this a great deal for you.
It often happens financial cuts can be made in certain ways which can improve your profits or reduce your losses. Having a professional prepare your accounts can help you in locating the areas in which you can make these cuts through which your hard-earned money often leaks.
So, now, if you are in need of hiring a professional for bookkeeping purposes, then contact us without further delay.