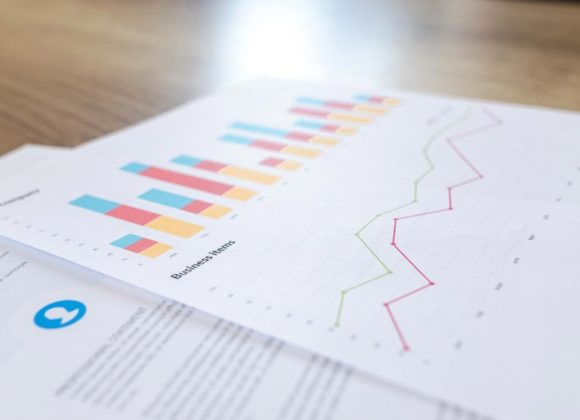 Do you run a small scale business or a large corporation? Regardless of which kinds of business you own, there are certain financial services that you need to hire in order to ensure the smooth flow of your business. That is why you require the esteemed guidance and professional expertise of a firm which can cater to your business accounting and tax consultation needs. We, at Canady & Canady, are a leading CPA firm, operating in Houston and known for effectively managing tax compliance and audits along with offering efficient solutions in the key business areas including accountancy, consultations, taxation, and auditing. So, you can rely on us for any kind of financial concerns faced by your business.
Here, we have put together a few ways in which any CPA firm can help the business owners. Take a look.
1. Accounting
Maintaining the accounts is an essential necessity of all business owners. A CPA firm can help you solve various issues, right from the startup phase to the liquidation of the discontinued business. They can provide complete bookkeeping services, help you with monthly accounting, and financial statement preparation.
2. Taxation Services
A CPA firm provides essential information regarding your tax issues and helps you deal with tax return preparation, representation of the IRS problems, tax planning, tax reduction or exemptions, along with several other financial decisions regarding investments and cash management.
3. Auditing
A CPA firm can provide you with the requisite knowledge and expertise regarding the non-profit industry and help with auditing services that will make your financial and other operational activities more effective and efficient.
4. Consultation
A CPA firm will also provide individuals as well as small-scale business owners with consultation services whenever required. They will help in the tax and financial planning, maintain the obligations of tax exemptions, and ensure that you are in a good place with respect to the state of Texas.
If you are considering hiring a CPA firm, then you can contact us.