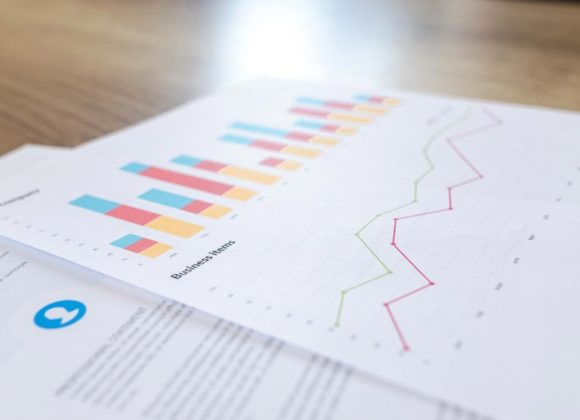 Are you beginning your own business? It is a wonderful new step in your life, and hopefully, it will take you to newer heights of success. But in order to run your business efficiently, you have to pay attention to certain things such as your accounting, taxes, audit, or other issues which need expert consultation. Financial planning is crucial to business development and expansion. And the sooner you understand this, the better it will be for you. We, at Canady & Canady PC, are one of the most experienced and reputed companies which are not just known for its effective business solutions with respect to tax preparation, accounting services, auditing, or useful business advice but also the sort of relationships we build with our clients. So, if you are based in Houston and require our services, you should immediately resort to us.Among these, accounting is one of the most crucial aspects which needs your attention. Right from the initial start-up to the liquidation of a discontinued business, the preparation of financial statements requires a credible and experienced accountant.
Here, we have put together 3 things that you need to look for in an accountant. Take a look.
1.Experience
One of the essential qualities that you should look for in an accountant is experience. You obviously want someone in your office who has a substantial experience of handling such financial matters beforehand so that they can provide you with the requisite service.
2.Efficient
Every business needs a financial plan that will maximize profits and reduce costs. So, you need an efficient accountant who can understand your business costs and manage your financial statements in the most effective manner.
3.Qualified
Last but not the least; you should hire an accountant who is qualified, knowledgeable, and has the right training in this field. It is his or her education and knowledge which will help him or her to work efficiently for you.
So, if you think we have such extraordinary accountants for your service, you can get in touch with us today.