Three Important Things to Know While Choosing Your Tax Services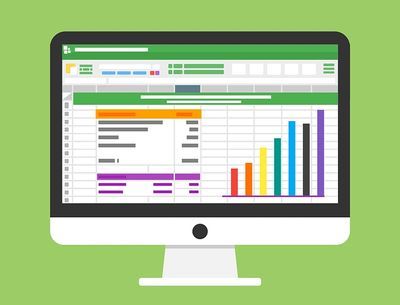 For the layman, while paying taxes is an obligation and a duty as a citizen of any nation, it is an extremely complicated process. Calculating tax amounts and returns filings requires sound financial knowledge and complex computations. To make this process simple, we at Canady and Canady provide you with a wide range of tax services. We have been providing our services to people since 1983 and continue to expand our services further. For any individual or business organization in and around Dallas, Austin, San Antonio and Houston, we are the reliable service providing company to call in tax related matters.
Here are listed some things to know before employing tax services of any company, commonly known as tax preparers.
1. Experience
While there are plenty of companies that provide financial services, it is always safe to go with the one which has the most experience. An experienced service which employs the talents of certified public accountants will not only be able to get your work done faster but will also be able to get you better returns than less experienced services.
2. Dedication and Sense of Responsibility
If you were doing your own taxes, would you leave any aspect out deliberately? Of course you wouldn't. Thus only a firm which takes its tasks seriously and gives it utmost dedication is the only one that will succeed in satisfying its customers. It must do everything to make sure you get the best returns possible.
3. Taking that Extra Step
More or less all firms which provide you with tax and audit services have a similar range of services. What matters in this context is what extra a firm offers. Does it use a method that crunches numbers netter than other firms? Will it help you save more in the future? Is it providing you will all possible deductions?
If you want the best in the business to do your taxes, then contact us without delay.