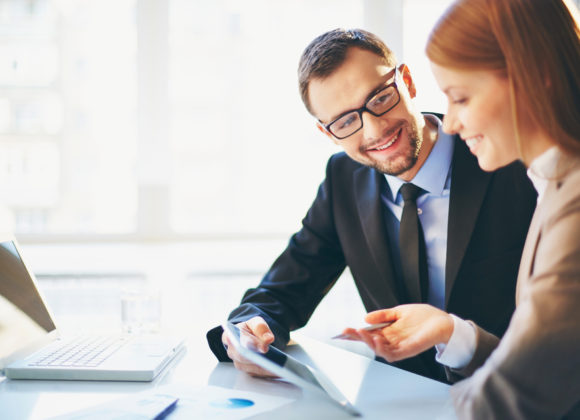 If you are running a business, it is quite a difficult thing to do. Most people think that gathering the right amount of finances is what you need in order to run a business but the truth is different. The most difficult issue is maintaining the accounts and preparing the tax documents for your business. You need to be familiar with the process, file the papers correctly, and calculate all the expenses and tally with the revenue annually. Failing to do so will bring you a lot of harassment and needless to say, heap of penalties. This will do nothing but just waste your time and efficient, affecting the productivity of your business. So, you must resort to a company which deals with auditing, bookkeeping, and tax preparation or planning. We, at Canady & Canady, can be the right choice for you. We have years of experience in this field and have catered to several business owners and non-profit organizations in the past. We have a team of experts who are qualified and well-trained to carry out this job perfectly without any hassle on your end. We have created a solid base for our customers in Houston owing to this customer-oriented approach. So, you can rely on us if you need such assistance with planning or preparing the taxes.
Here, we have enlisted a few things to check before hiring your tax service. Take a look
First of all, you must check the reputation of the company you are hiring for your tax planning and preparation. Go through the customer feedback and reviews to understand if they have provided with a satisfying service so far or not.
Next, you need to check whether the company has a team of dedicated and efficient people who not just know the work but can also deliver on time. Or else, you will become a defaulter which is certainly not wanted.
After checking these things, if you are interested in hiring us, contact us today.